Buddy Walk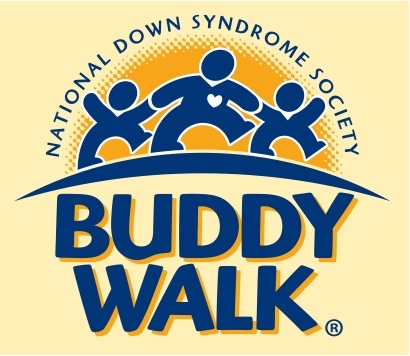 The Buddy Walk is a day of family friendly fun, celebration the abilities and accomplishments of Mainers with Down syndrome.  It is also the largest fundraiser for the Maine Down Syndrome Network.  With the funds raised, we are able to provide information packets to families receiving a new diagnosis, social activities, conferences, workshops and future Buddy Walks!  Everything we do is funded by this amazing event, which also happens to be an incredible amount of fun!
This past year we celebrated with TWO Buddy Walks.  The first was held on Sunday, September 25 at Payson Park in Portland, our 16th year in this location!
Our 7th Annual Augusta Buddy Walk took place at Capitol Park, on Sunday, October 2.
Together our Buddy Walks raised over $15 thousand for MDSN and the National Down Syndrome Society.
Details about our 2017 Buddy Walks will be coming soon!
Would you like to sponsor our walks, or help us find sponsors?  Click below for more information!