Become a Member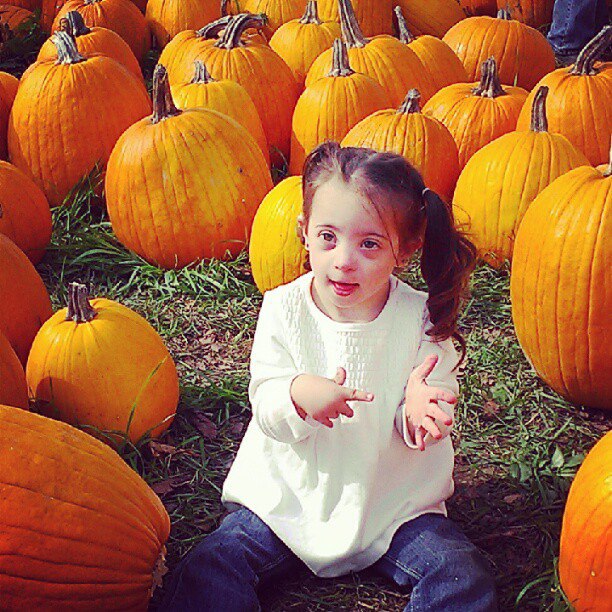 Maine Down Syndrome Network welcomes all who wish to join us! Our members include parents, self-advocates, educators, doctors, speech therapists, occupational therapists, physical therapists and more!
Maine Down Syndrome Network has a two membership options.
Member (free) – We feel that it is important that anyone who contacts us for support receive any and all that they need, without worry of cost.  If you complete the form, you are a member.  We do ask that you complete the form each year in order to keep our records (especially your contact information) as up to date as possible.
Gold-Star Member ($10 per household per year) – By opting to become a Gold-Star Member, you are providing support to us!  Gold-Star Members receive preferred pricing at any events we must charge for (for example, our Annual Conference).
To become a member of MDSN, please click here.  The first page you will be directed to gathers the basic information our organization needs.  If you choose to become a Gold-Star Member, you will then be directed to Paypal, where you will complete payment information.
If you have questions, or problems with this process, please contact us at info@dsmaine.org.