Annual Conference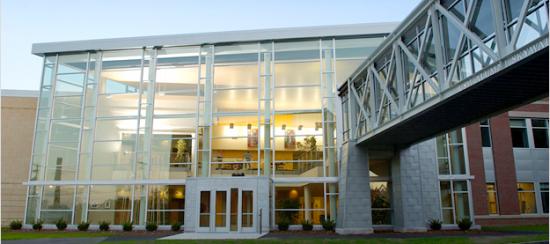 MDSN typically holds a conference each year in Portland.
This conference is an all day event with a keynote speaker, and tracks for parents, self advocates, siblings, educators and therapists.  Lunch is provided, as is childcare for pre-registered members.  CEUs will be provided.
In an effort to keep our costs as low as possible, we are looking at new locations for our conference.  As a result, and to avoid conflicts with the holiday season,  we will be pushing the date of the conference to early in 2018.   When we have an exact date, it will be posted, and emailed to those on our mailing list.  Thanks for understanding!
For questions, please email jen@dsmaine.org.