---
WELCOME!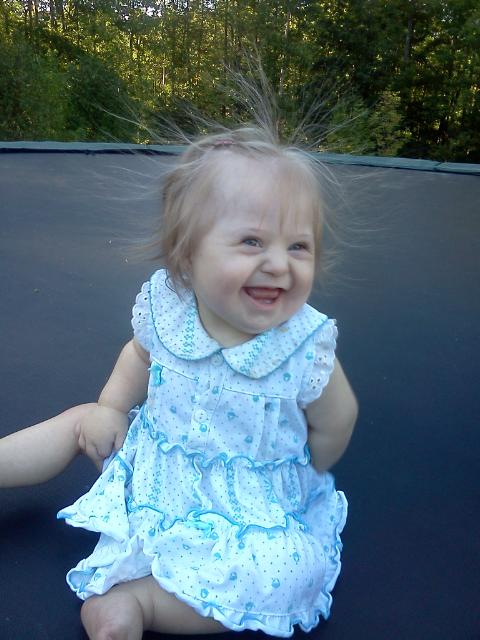 We're so glad you're here!  Maine Down Syndrome Network (MDSN) is a network of families, professionals, and community members living in the state of Maine, who share the common goal of promoting awareness and acceptance of people with Down syndrome.  We offer support, education and
advocacy to our members, and to our communities.
---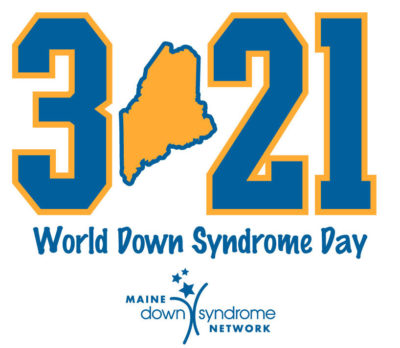 ---


---

The Buddy Walk® was established in 1995 by the National Down Syndrome Society to celebrate Down Syndrome Awareness.  It is a day of fundraising, advocacy, but most of all, FUN!   MDSN typically celebrates TWO Buddy Walks – The 4th Sunday in September in Portland, and the following Sunday in Augusta.  Details on our 2021 walks will be coming soon.  Learn more….
---