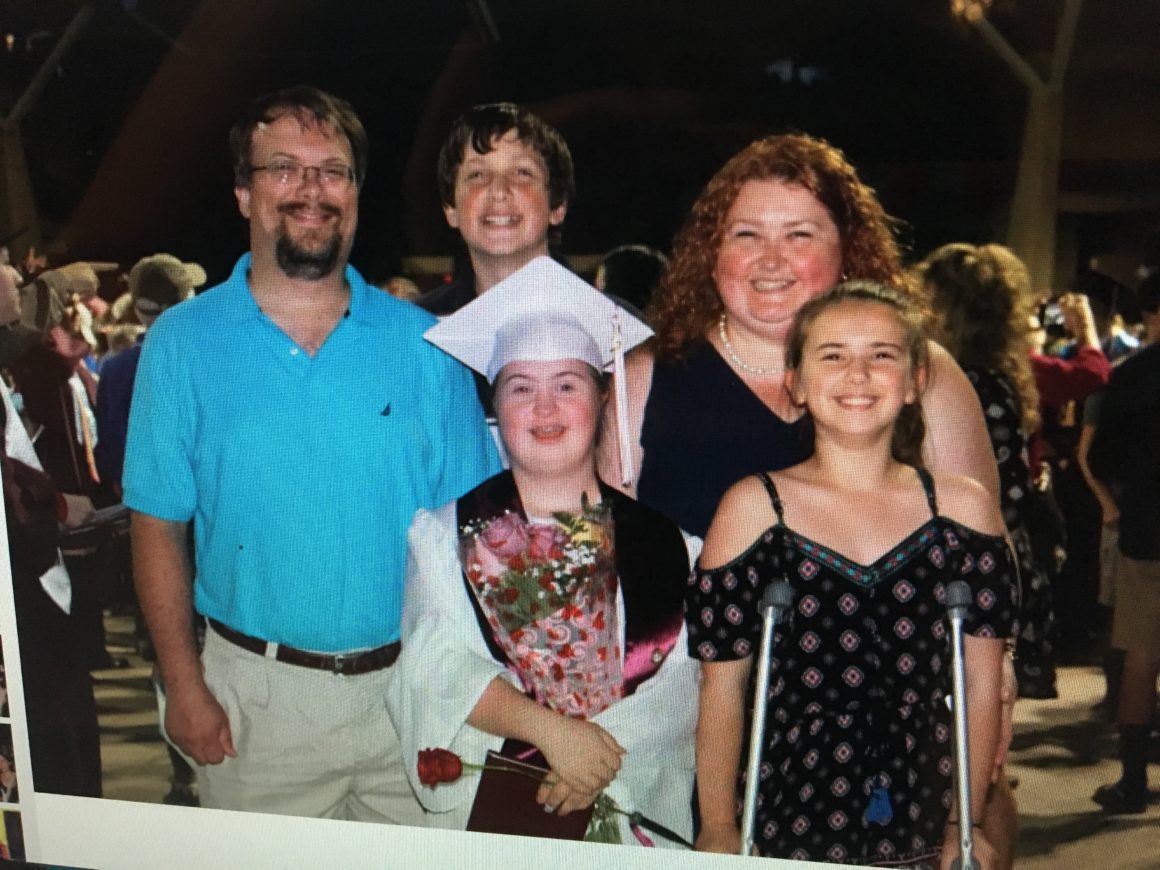 Welcome to the online home of Maine Down Syndrome Network!
We are a network of Individuals with Down syndrome, Families, Educators, Health-care professionals and Community Members who support each other, and share the common goal of promoting awareness, acceptance, and inclusion of Mainers with Down syndrome.  We hope that you'll join us!
Whether you live with Down syndrome, or you love, work with/for, provide services for someone with Down syndrome, we hope you'll find the information on this site helpful.  We are constantly striving to provide the best, most accurate, and up-to-date information for you.
Please follow us on social media!  You'll find us on Facebook, Instagram, Twitter, and Pinterest.  Someday soon, we hope to be on You Tube as well.
We hope you'll stop back often to catch our latest changes and updates!
Warmly,