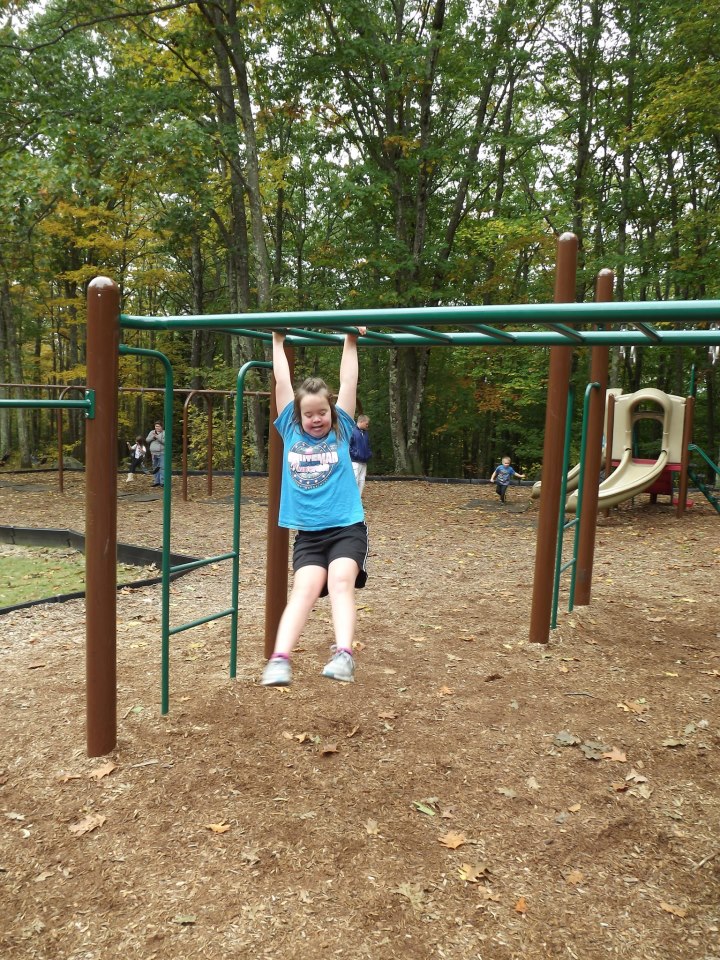 Educators Discussion Group
MDSN hosts a moderated, private group on Facebook that is exclusively for Educators and Support Staff.  The intent is for Educators and Support Staff to share tips and resources with each other, and to give a 24/7 opportunity to network with and support each other as well.  The group is NOT a sales opportunity, and any posts of that nature will be removed.
If you're interested in joining this group, please visit the link below.  Moderators will approve you as soon as possible.